Price:
$6.99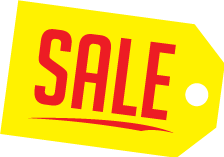 $5.24
Council Bluffs - Council Bluffs, IA
South Rock - Wichita, KS
Topeka - 10th and Wayne - Topeka, KS
West Center Oaks - Omaha, NE
Standard Shipping: $4.00 (Free on orders of $50 or more)
Product Details
Genre:
UPC Number: 09399207270
** Digital codes or downloadable content may or may not be present and are not guaranteed to be valid on used products.
** Used items are gently used and some wear is to be expected. Cover art may vary.
** Images of cover art may vary, stock image shown
Customer who viewed this item also viewed: